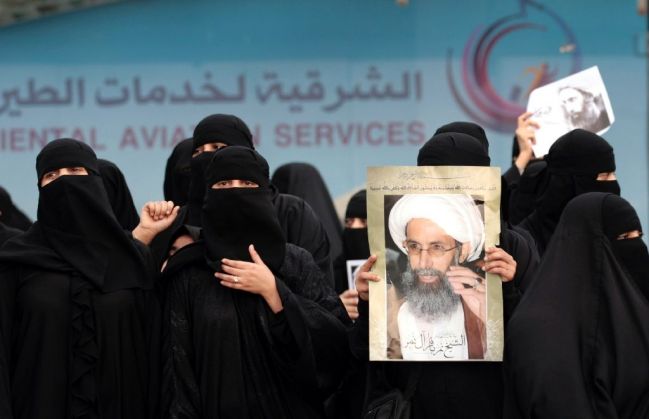 Saudi Arabia is planning to cut off all flights between Saudi Arabia and Iran and will also ban its citizens from traveling to the Islamic Republic, the Saudi Foreign Minister Adel al-Jubeir told Reuters.
Al-Jubeir said, however, that Iranian pilgrims were welcome to visit Saudi Arabia's holy sites of Mecca and Medina.
He also added that leading Shiite cleric Sheikh Nimr al-Nimr, who was executed along with 46 other prisoners by Saudi authorities on Saturday, was a terrorist engaged in attacks. Riyadh should be applauded for executions, not criticized, he added.
Al-Jubeir had also announced that Riyadh was cutting diplomatic ties with Iran over the storming of the Saudi embassy in Tehran.
Angry Iranian protesters had set ablaze the Saudi Embassy in Tehran on Saturday night during a rally to condemn Riyadh's execution of Al-Nimr.
Saudi allies join the fray:
Numerous countries allied to Saudi Arabia have joined diplomatic action against Iran after the Saudi embassy in Tehran was attacked amid a row over the execution of a Shia Muslim cleric.
Bahrain and Sudan have both severed relations with Iran, and the UAE has downgraded its diplomatic team.