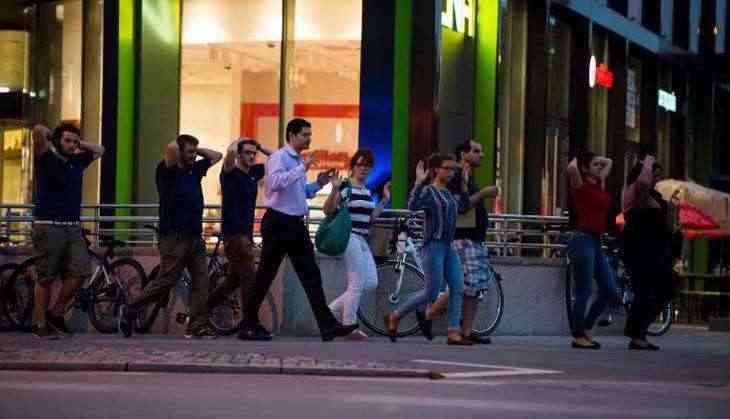 Multiple injured in shooting at warehouse
Several people were injured after a shooting at a UPS facility in the area of 17th Street and San Bruno Avenue in San Francisco.
The San Francisco Police are responding to a shooting at a building near the Bayshore Freeway, the Law Enforcement department said in a tweet.
The residents have been advised to remain indoors and to avoid the shooting area.
The area has been cordoned off by the Law Enforcement officials.
The people in the area are advised to shelter in place until instructed otherwise.
Earlier in the day, as many as five persons including a senior U.S. congressman Steve Scalise were wounded when a gunman opened fired during a baseball practice in Alexandria, Virginia at 6:30 a.m.
The shooting took place when the Republican Congressional Baseball Team was practicing and the unidentified gunman opened fire around the YMCA on East Monroe Street in Alexandria. Eyewitness says at least five injured before shooter was taken down.
The Virginia shooter identified as James T. Hodgkinson has been killed in a shootout with the police.
-ANI