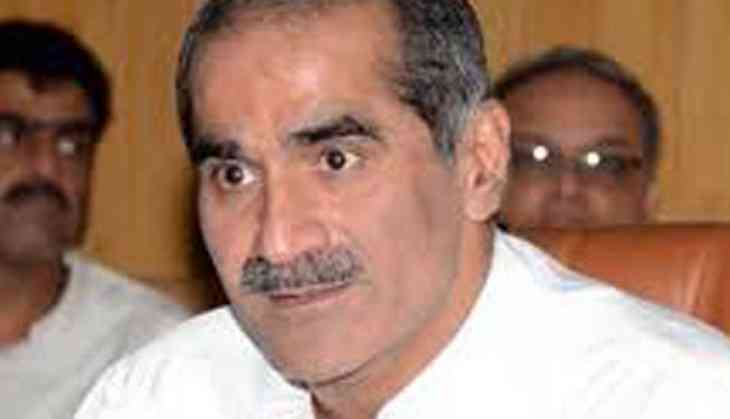 Citing irregularities in vote count process, senior PML-N leader Khawaja Saad Rafique challenged his opponent and Pakistan Tehreek-e-Insaf (PTI) chief Imran Khan's victory in the Lahore 9 constituency.

According to Geo TV, Rafique who was defeated by the PTI chief in the Wednesday's general elections has lodged a complaint with the returning officer alleging that the presiding officer rejected hundreds of votes.
He also demanded that votes from the constituency should be recounted and results should not be announced.
According to unofficial results, Imran won NA-131 Lahore 9 with 84,313 votes, defeating Rafique, who managed to get 83,633 votes, Geo TV reported.
--ANI