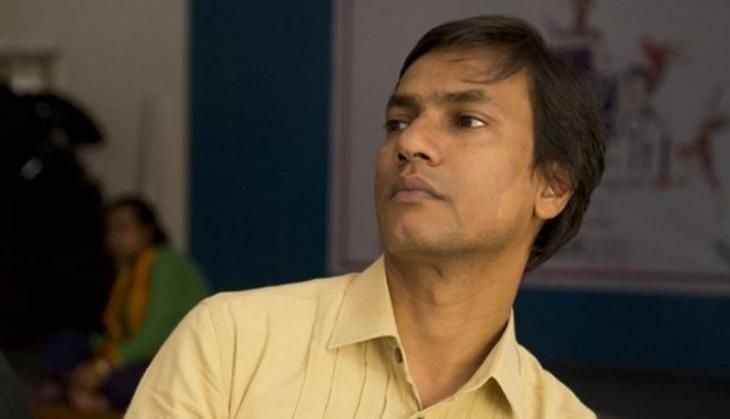 Two LGBT rights activists were reportedly hacked to death in Bangladesh on 25 April. 
According to news reports, Julhas Mannan, editor of Roopban - the country's first LGBT magazine - and his friend, Tanay Mojumdar, were murdered by six people at Mannan's apartment in Dhaka.
Also read: Bangladesh professor Rezaul Karim hacked to death
A security guard was also injured in the incident.
The attackers have reportedly not been identified.
The incident came two days after Rajshahi University professor Rezaul Karim Siddique was hacked to death allegedly for promoting atheism. The Islamic State claimed responsibility for the 23 April murder of Siddique.