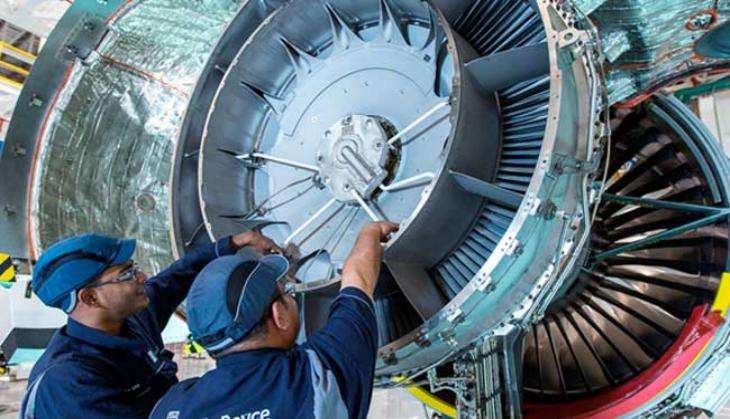 Rolls-Royce, the British Defence major, made 'secret payments' of around 10 million pounds in cash to an Indian defence agent, Sudhir Choudhrie, to win big defence contracts for engines on Hawk aircrafts used by the Indian Air Force, according to BBC.
As per reports, the investigation was conducted by BBC's Panorama team and The Guardian, which found evidence indicative of Rolls-Royce making secret payments to Chaudhrie, who is on the Indian government's blacklist of people suspected of "corrupt or irregular practice".
Meanwhile, according to BBC, Rolls-Royce said it was "fully co-operating with the authorities" and "cannot comment on ongoing investigations".
Choudhrie now works as an adviser on India to the Liberal Democrat leader Tim Farron and his family and donated more than £1.6m to the party. He has also been pictured collecting a business award from UK prime minister Theresa May, reports BBC.
On 14 October, The Indian Express had also reported that Choudhrie and his family members were beneficiaries of an offshore foundation set up in 2004 by Panamanian law firm, Mossack Fonseca whose data was mined for the Panama Papers investigation.