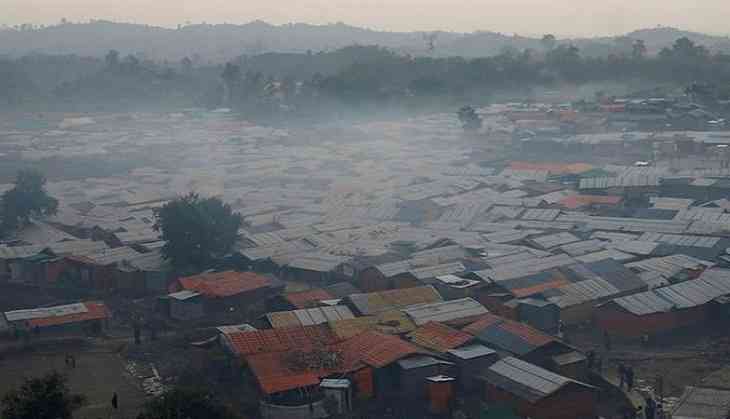 A Rohingya leader has been shot dead by unknown assailants at a refugee camp in Bangladesh's Ukhiya.
According to the Dhaka Tribune, a gang of miscreants opened fire on a 35-year-old Mohammad Yusuf, leaving him critically injured on Friday night.
Yusuf was rushed to a nearby hospital, where he succumbed to his injuries. Another leader was also reportedly attacked on the same night.
The refugees have alleged that a group of Rohingyas opposing repatriation are carrying out the attacks on the leaders of the camps.
Bangladesh and Myanmar have agreed on a two-year timeframe for the repatriation of Rohingya refugees.
The repatriation process is expected to start on January 22.
More than 655,000 Rohingyas have crossed into Bangladesh since August 25, 2017, escaping a military crackdown in Rakhine state, which many countries and human rights bodies have described as 'ethnic cleansing'.
-ANI