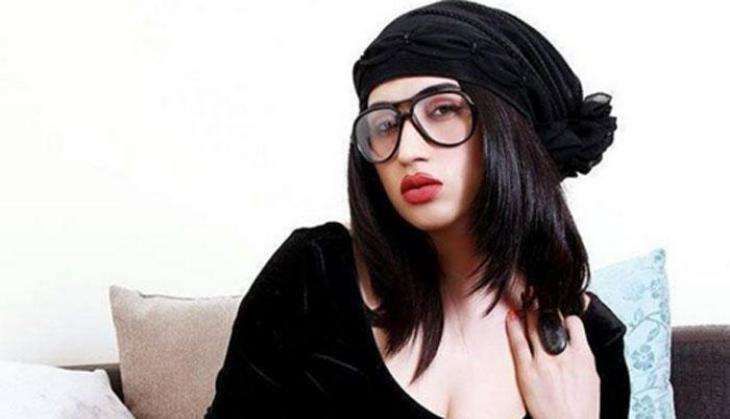 Controversial Pakistani model Qandeel Baloch was shot dead by her brother in Multan on Saturday, 16 July.
"Baloch was killed by her brother over honour in Muzaffarabad's Green Town area," the area's RPO told The Express Tribune.
Baloch had fled to Multan but did not reveal her location due to security reasons. "Qandeel's brothers had asked her to quit modelling," family sources said.
Here's everything you need to know about 'Pakistan's Poonam Pandey':
1) Fauzia Azeem alias Qandeel Baloch had recently taken the internet by storm after she shared a couple of selfies and videos of herself with Mufti Qawi, a former member of the Central Ruet-e-Hilal Committee.
2) The self-proclaimed model had also ridiculed clerics on various TV channels after the release of controversial content.
3) Baloch was married and had a son. She said she was married at the age of 17 and the abusive union ended in a year.
4) Always surrounded by controversy, Baloch was also praised by a segment of youth for her forthright attitude.
5) On Valentine's Day, Baloch donned a plunging scarlet dress and posted a video message defying President Mamnoon Hussain, who had issued a stern warning against the "Western" holiday. Her post received over 70,000 'likes'.