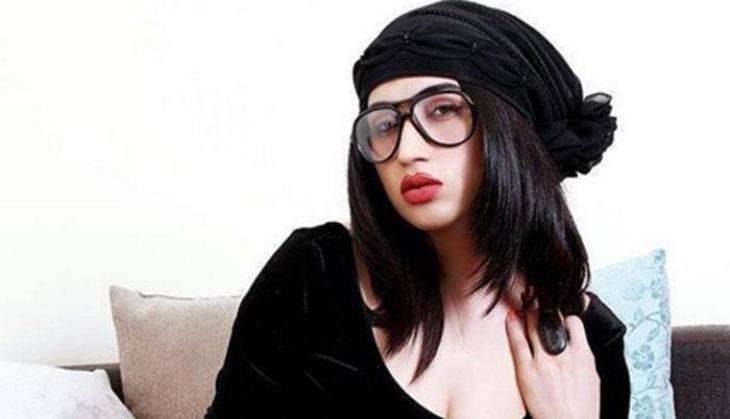 Late on 16 July, Muhammad Waseem, brother, and suspected murderer of 26-year-old Qandeel Baloch was apprehended by Pakistani police officials. Pakistan's controversial social media celebrity Qandeel Baloch was murdered in cold blood, allegedly by her own kin on 16 July.
Reports suggest that Waseem has owned up to the murder, and justified his actions saying that he killed her for having brought dishonour to the family through her 'bold' social media presence.
Contrary to initial reports that suggested that Baloch was shot dead, investigations have revealed that she was strangled to death.
Waseem, who had been absconding after having murdered his sister, had threatened her for days for her 'suggestive' posts on Facebook. Weeks before her murder, Baloch had notified the Interior Minister and Senior Superintendent of Police in Islamabad about the threatening calls she had been receiving, and had asked for security measures.