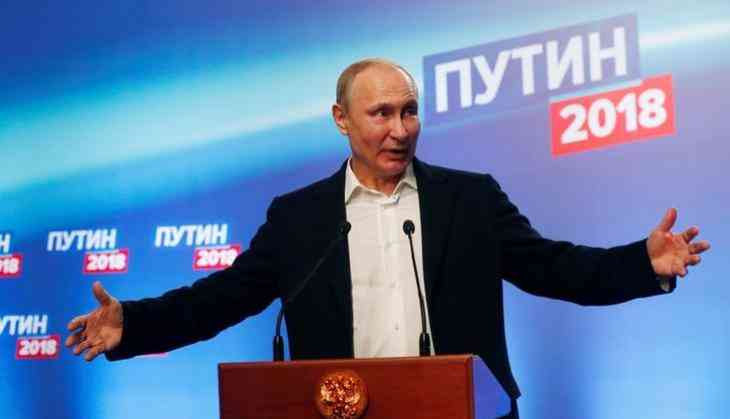 Russian President Vladimir Putin has cast doubt over the use of military-grade toxin for ex-Russian spy Sergei Skripal on Friday (local time).

As per Deutsche Welle, Putin, while addressing media along with German Chancellor Angela Merkel, questioned the findings made by examiners of nerve agent Novichok and toxic chemical BZ which had been used to disable Sergei Sripal and his daughter Yulia Skripal.

He said, "I believe that, if he had been poisoned by a military-grade toxin as our British colleagues are claiming, this man would die on the spot."
Earlier in the day, Sergei Skripal was discharged from the hospital after being admitted there for over a month. The doctors had reported that he is still not fully recovered but is now able to stand on his feet.
Sergei and Yulia were found slumped on a bench at Salisbury Park in the United Kingdom on March 4. Earlier on April 15, Swiss laboratory confirmed that the poison used was not made in "Russia and BZ which is only possessed by the United States and the United Kingdom.
(ANI)