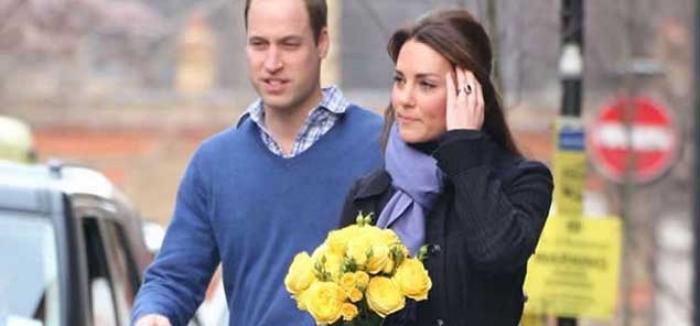 Prince William recently gave an emotional speech during the celebration of the 21st anniversary of the Child Bereavement Charity and opened up about his past. The Charity was supported by his late mother, Princess Diana.
The 33-year-old Duke of Cambridge said that twenty-one years ago last month, his mother attended the launch of the Child Bereavement Charity and fifteen years later, he is honored to be invited to become Patron of Child Bereavement UK to continue his mother's commitment to a charity which is very dear to him, reports People magazine.
The Prince added, "what my mother recognised back then and what I understand now is that grief is the most painful experience that any child or parent can endure."
Prince William and his brother Prince Harry lost their mother, Princess Diana, in 1997 when they were 15 and 12, respectively.
Watch the video of his full speech here.
-ANI