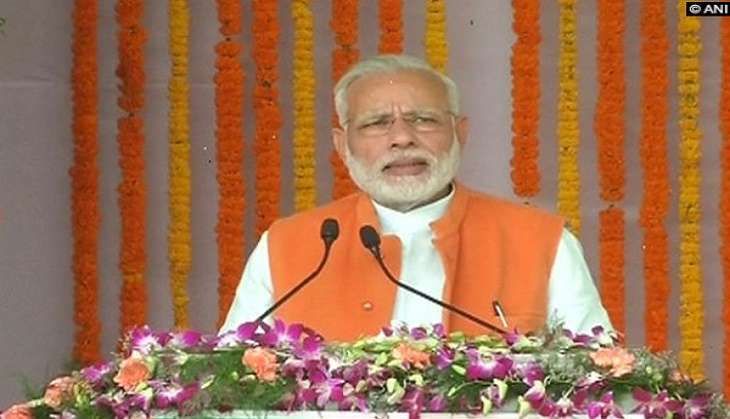 Prime Minister Narendra Modi on 21 November condemned the terrorist attack at a Shia mosque in the west of the Afghan capital that claimed at least 27 lives and left 35 wounded.
"We strongly condemn the heinous terrorist attack today on a Shia shrine in Kabul and condole loss of innocent lives,' said Prime Minister Modi.
"India stands with Afghanistan in its fight against terrorism," he said.
"For regional peace and security, all sanctuaries, safe havens and support to such terrorists must end," the Prime Minister added.
Police cordoned off the area around the Baqirul Olum mosque in the west of the Afghan capital.
The religious ceremony of Arbaeen, which comes 40 days after the major festival of Ashura, was being marked when the blast took place.
Ashura commemorates the death of Imam Hussein, grandson of the Prophet Muhammad, who was assassinated in the year 680.
-ANI