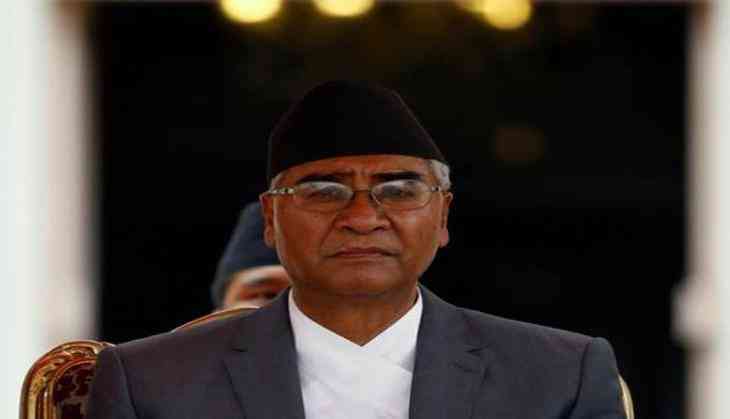 Nepal Prime Minister Sher Bahadur Deuba has assured that the third phase of civic polls in Province 2 would be held on due date, that is September 18, and the date could not be postponed on any grounds.
"Whether or not a political party takes part in the polls, the poll date can't be changed now," The Himalyan Times quoted Deuba, as saying during at a press meet organised in Janakpurdham.
Deuba, who is also the president of Nepali Congress (NC), said that Constitution Amendment Bill would be tabled in the House for endorsement at the earliest as attempts to garner two-thirds majority in the Parliament for amendment to the statute were in the final stage.
According to the report, he also accused the principal opposition The Communist Party of Nepal-Unified Marxist-Leninist ( CPN-UML) of not cooperating in the passage of the amendment bill.
Deuba said that Nepali Congress wanted to get the amendment bill endorsed by the Parliament before the upcoming civic polls in Province 2 but the bill has not been tabled yet as per the recommendation of Rastriya Janata Party-Nepal leaders.
Deuba also urged the agitating RJP-N to participate in the upcoming polls.
Emphasizing that the civic polls in Province 2 is a matter of prestige for Nepali Congress as the party has a stronghold in Madhes, Deuba said that NC will emerge the largest from these polls.
-ANI