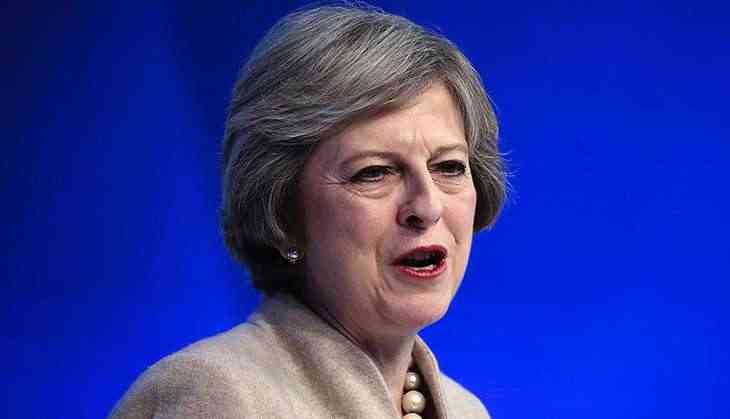 British Prime Minister Theresa May said UK Police have identified the Manchester Arena attacker, but added that it is too early in the investigation to release his name.
"The police and security services believe they know the identity of the perpetrator but at this stage of their investigations we cannot confirm his name," The Independent quoted the Prime Minister as saying.
The man behind the attack outside aimed to cause maximum carnage and for that very purpose he denoted at a pop concert killing 22 people.
The Prime Minister said "The police and emergency services have as always acted with courage and on behalf of the country I want to express our gratitude to them. They acted in accordance with the plans they have in place and the exercises they conduct to test those plans and they performed with the utmost professionalism."
There has been no official claim of responsibility for the atrocity, but both ISIS and al-Qaeda have been calling for attacks on the West and issued bomb-making guides.
Calling it among the worst terrorist incidents in Britain, May said, "The attack stands out for its appalling, sickening cowardice deliberately targeting innocent defenseless children and young people who have been enjoying one of the most memorable nights of their lives."
The Greater Manchester Police said that they have arrested a 23- year old man in south Manchester in connection with the attacks as hundreds of police swarmed through the city in the aftermath of the blast.
According to the Independent , Greater Manchester Police chief constable Ian Hopkins , confirmed the attack was carried out by one man although detectives were still trying to establish if he "was acting alone or as part of a network".
-ANI