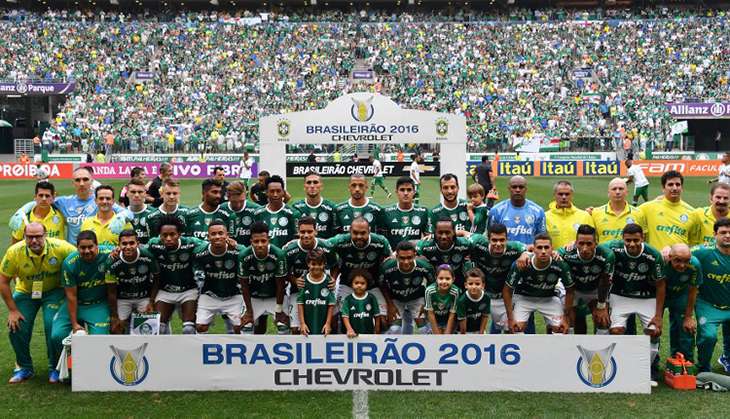 A plane, carrying at least 80 people, including members of a Brazilian football team, crashed on its way to Colombia's Medellin's international airport on 29 November.
Colombian Police, according to The Guardian, has confirmed that 76 people died in the crash.
According to media reports, six people have survived the crash: Players Alan Luciano Ruschel, Zampier Neto and Jacson Ragnar Follmann. Journalist Rafael Henzel and crew members, Ximena Suárez, a flight attendant, and Erwin Tumiri, a flight technician
Medellin's international airport said on its Twitter account that the aircraft had departed from Bolivia.
The plane crashed in a mountainous area outside the city shortly before midnight local time (05:00 GMT), BBC reported. Data from the FlightRadar24 shows that the plane circled before eventually disappearing south of Rio Negro.
Medellin's Mayor Federico Gutierrez described it as "a tragedy of huge proportions".
A video on the team's Facebook page shows the team boarding the flight in Sao Paulo's Guarulhos international airport.
According to reports, the charter aircraft was carrying members of the Chapecoense football team who were scheduled to play against Atletico Nacional in the first of a two-game Copa Sudamericana final on 30 November in Medellin.
The final has now been suspended. The team, which comes from a small city of Chapeco in the state of Santa Catarina, was promoted to Brazil's first division in 2014 for the first time since 1970. It made it to the regional finals by defeating Argentina's legendary San Lorenzo squad last week.
Twenty one football journalists from Brazil were also reportedly on the flight.