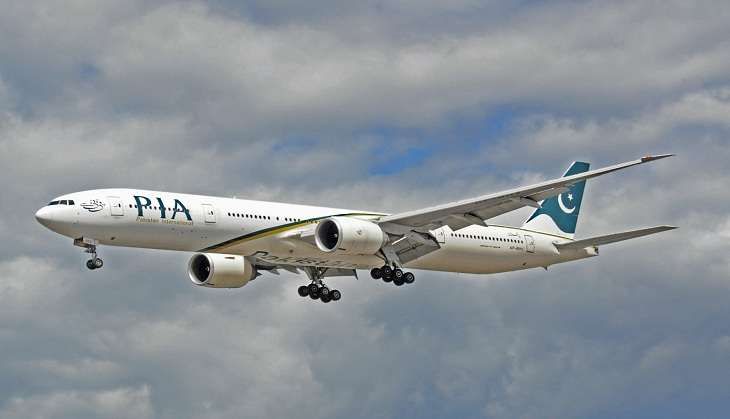 A Pakistan International Airlines aircraft - flight PK661- which was initially reported missing, has reportedly crashed near Havelian, in Abottabad, on Wednesday.
The passenger plane, with 47 people onboard was enroute to Islamabad from Chitral. The flight had taken off from Chitral at about 3 pm.
Reports suggest that the flight went off radar at about 4:30 pm.
Global aviation watchdog Aviation Herald has said that Islamabad-bound Pakistan International Airlines (PIA) flight PK-661 crashed near Abbottabad due to engine problems.
The Dawn reported Chitral airport sources as confirming that famous Pakistani singer-cum-evangelist Junaid Jamshed and Deputy Commissioner Umar Waraich were on board the flight and are feared to be among the casualties.
Meanwhile, the military's media wing ISPR said the army dispatched troops and helicopters to the crash site for rescue efforts.
--With ANI inputs