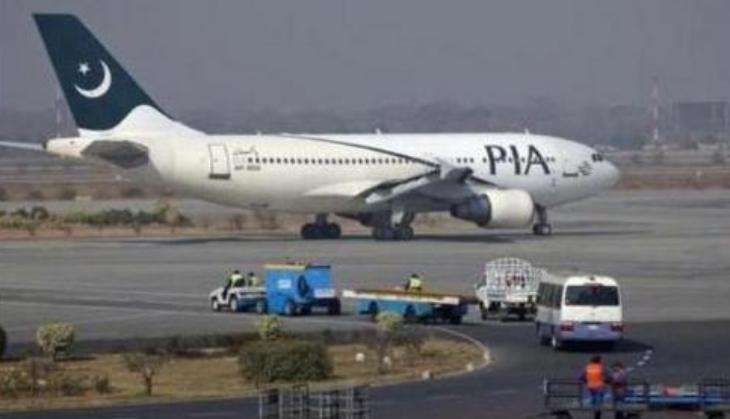 A Pakistani journalist has claimed that the pilot of the PIA plane which crashed on 7 December last year, never tried to land despite both engines being in perfect condition.
"PIA plane crash mystery deepens after probe report that pilot never tried to land and both engine were in perfect condition." Mazhar Abbas said on Twitter.
However, Civil Aviation Authority (CAA) findings from the black box data of crashed Pakistan International Airlines (PIA) flight PK-661 has revealed that only one of the plane's engines was in working condition.
Flight PK-661, carrying 48 passengers and crew, had crashed on the way to Islamabad from Chitral on 7 December, 2016. There were no survivors from the ill-fated flight.
CAA Secretary Irfan Elahi shared the authority's findings with the Senate Standing Committee on Rules of Procedures and Privileges, reports the Dawn.
According to the secretary, both engines of the aircraft were running "100 percent" fine when the plane took off from Chitral. But only one of the plane's engines was working when the plane crashed.
The black box data also indicates that no effort was made to land the aircraft before the crash was reported.
Elahi said investigations are still ongoing to determine why the plane crashed despite one of its engines being functional.
He added that the data from the black box is "100 per cent" unaltered, and that the investigation was conducted independently, without any involvement of the CAA or PIA.
-ANI