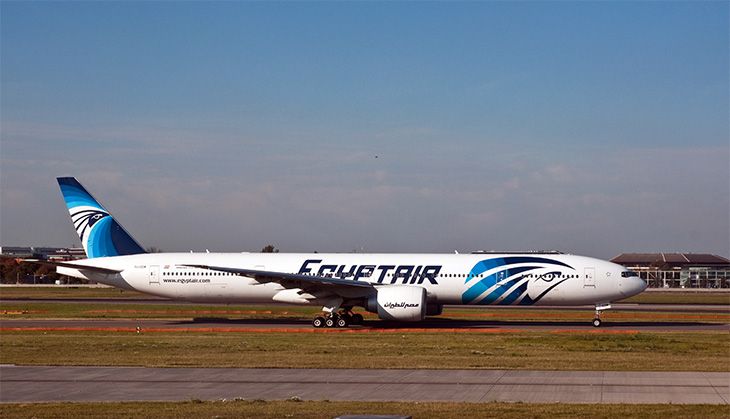 On 20 May, EgyptAir authorities confirmed that they had found debris from the EgyptAir flight MS804 that went missing during the early hours of 19 May.
Egyptian military aircrafts and naval ships have reportedly found some personal belongings of the passengers on board and parts of the plane about 290 kilometers (180 miles) north of Alexandria.
According to the official handle of the airline, the flight was carrying 59 passengers and 10 crew members. The flight took off from Paris' Charles De Gaulle Airport at around 11pm local time and lost contact at 2:45 am local time.
According to the tracking service of Flightradar24, the plane disappeared from radar over the Mediterranean Sea, just a few minutes before it neared its destination.
According to EgyptAir tweets, the aircraft which was travelling at an altitude of 37,000 feet (11,280m), disappeared soon after entering Egyptian airspace.