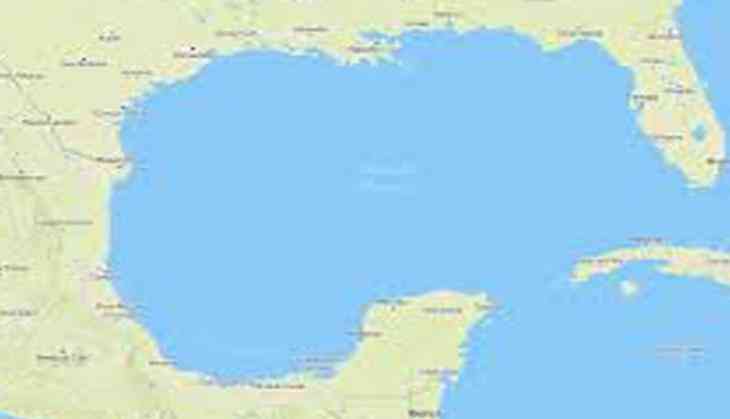 The only way to resolve the ongoing dispute between the Persian Gulf's southern littoral states is to admit that the era of hegemonic aspirations is over and that dialogue is the only way to resolve exisitng problems and differences, a Iranian Middle East and nuclear policy specialist has said.
Former member of Iran's nuclear negotiating team and current researcher at Princeton University Seyed Hossein Mousavian has been quoted by Iran's official news agency IRNA, as saying in a recent article titled "Hate Industry Inflaming Middle East Insecurity", that all states in the Persian Gulf region need to accept that there exists an alternative path to current security-related dilemmas.
In the article written jointly with an Egyptian scholar Yassin El-Ayouty, Mousavian is quoted by IRNA, as saying, "An alternative path exists for the region, for all states to acknowledge that the era of hegemonic aspirations is over and work towards resolving their security dilemmas through the formation of regional dialogue and cooperation forums."
"To achieve this, the zero-sum mentalities exemplified by Trump's visit to Saudi Arabia and Riyadh's subsequent actions, must be abandoned," Mousavian adds.
Mousavian said,"Of the six PGCC states, only the UAE and Bahrain joined Saudi Arabia in severing relations with Qatar. All three have for years denounced Qatar's relatively more tolerant attitudes towards Islamist groups such as the Muslim Brotherhood and Iran. Notably, Oman and Kuwait, which share Qatar's more balanced approach towards Iran, have not joined the Saudi effort to isolate Qatar. Egypt and Israel, however, have enthusiastically supported the action, with the Israeli Defense Minister stating that it creates an opening for a "unified" effort between Israel and Arab nations against "Qatar-financed terror." Egyptian media have been raging against Qatar as "a financial feeder of terrorism in Egypt, Saudi Arabia, Libya, Syria, and Yemen. An indication of the collapse of Trump's fancied edifice of an Arab grand alliance."
He also describes U.S.President Donald Trump's recent address in Riyadh as destalising, and warned nations in the Persion Gulf region that he has given license to Saudi leaders to carry out their most aggressive ambitions.
He says Riyadh's claim that Iran has expansionist plans in the Persian Gulf region are also imagined at best, and that attention needs to be paid to demographic facts with regard to Iraq and Lebanon, and governance facts in Syria, to come to the right conclusion.
Mousavian blames Saudi Arabia for taking two steps that will increase hatred and instability in the region -- its anti-Iran sword dance with Trump and now its seeming attempt to overthrow a neighboring Arab government.
"For Saudi Arabia to be at the center of American hopes for peace in the region, through an attempted isolation of Iran, Qatar, Iraq and Syria is akin to the US anchoring Middle East security on a doomed-to-failure hate industry," he adds.
-ANI