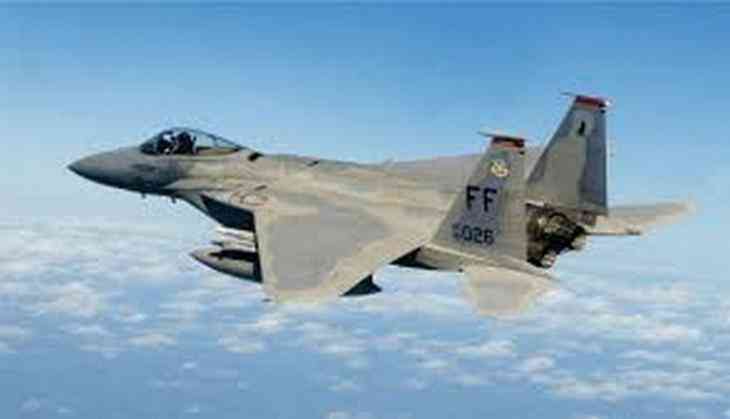 The Gulf region may be in throes of a major diplomatic crisis, with several countries cutting off ties with Qatar owing to its reported support for terror-related intiatives, but this has not stopped Doha from arriving at an agreement with the United States to buy 12 billion dollars worth of F-15 fighters.
The agreement to purchase these aircraft was done by U.S. Secretary of Defense Jim Mattis and Qatar's Minister of State for Defense Affairs Dr. Khalid al-Attiyah, reports CNN.
The purchase of the F-15 aircraft is expected to give Qatar state of the art defence capability and increase security cooperation and interoperability between the United States and Qatar," Pentagon spokesman Lt. Col. Roger Cabiness was quoted by the channel, as saying.
Both nations also discussed mutual security interests, including the current status of operations against ISIS, and the importance of de-escalating tensions so all partners in the Gulf region can focus on next steps in meeting common goals.
The sale of US combat aircraft represents a major signal of US support for Qatar as it faces regional isolation and the severing of travel and trade links.
-ANI