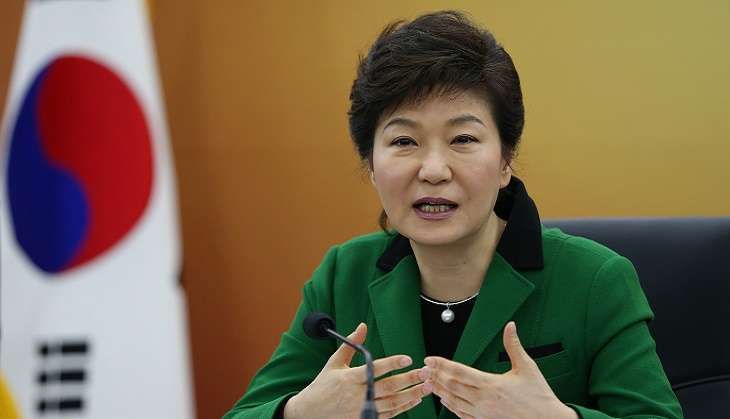 South Korean President Park Geun-hye, on 2 November, reshuffled the cabinet and named Kim Byong-joon as the new Prime Minister and Yim Jong-yong as the deputy minister for economic affairs amid a controversial scandal surrounding her longtime confidante.
Kim, a former senior presidential policy secretary to late President Roh Moo-hyun is currently a professor at the Kookmin University in Seoul and Yim is the chairman of the Financial Services Commission (FSC), the country's financial regulator, reports Xinhua news agency.
Park Seung-joo was named as the new minister of public safety and security.
This move comes amid allegations on Choi Soon-sil who is suspected of intervening in state affairs and peddling influence behind the scenes by using her longtime friendship with President Park.
--ANI