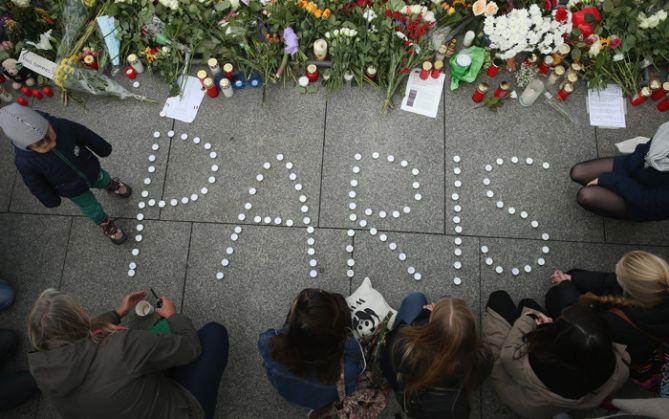 The French police on 15 November found a black Seat car in the eastern suburb of Montreuil which was used by the terrorists for coordinated attacks across multiple locations in Paris.
The car was reportedly used at two locations,a bar on Rue de la Fontaine-au-Roi and a restaurant on rue de Charonne. The BBC reported that several Kalashnikovs were found in the abandoned car.
The police had earlier found a grey Volkswagen Polo car near the Bataclan concert hall - where terrorists opened fire on the crowd, killing at least 90 people. The car reportedly carried a Belgian number plate.
One of the terrorists, who attacked crowds in the concert hall, was identified by the police as a 29-year-old Frenchman named Omar Ismail Mostefai - who is of Algerian origin. Six of his family members, including his father and brother, have been detained and are being quizzed by the police.
The Paris attacks, on 13 November, claimed the lives of over 120 people and injured several others.