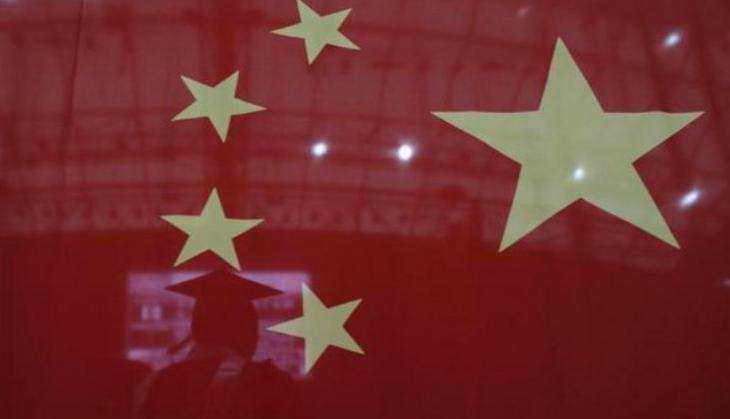 China's Parliament, on 3 September, has ratified the Paris climate change agreement, thus paving way for joint US-China statement on the fight against global warming.
The Guardian quoted China's official news agency, Xinhua, saying the members of the country's rubber-stamp Parliament had voted "to review and ratify" the historic deal.
The announcement came as leaders from the world's 20 biggest economies, the Group of 20 (G20), began to arrive in the Chinese city of Hangzhou for a summit on Sunday and Monday.
Chinese President Xi Jinping and his US counterpart Barack Obama are expected to meet in China ahead of the start of the G20 Summit.
In a landmark deal struck in December, various countries agreed to cut emissions enough to keep the global average rise in temperatures below two centigrade.
The Paris agreement needs to be ratified by 55 countries, representing 55 percent of global emissions, in order to come into effect.
"China and the US together account for about 38 percent of global emissions. So if they ratify the agreement it will bring the Paris agreement entering into force much closer to reality," said Li Shuo, the Beijing-based senior climate policy adviser for Greenpeace East Asia.
--ANI