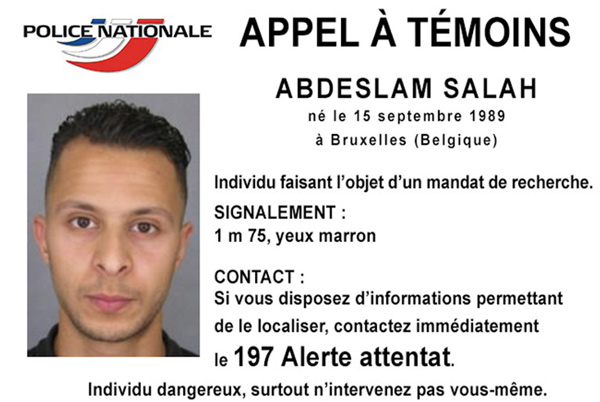 Salah Abdeslam, a suspect in the November attacks in Paris, has claimed that he was supposed to blow himself up at the Stade de France soccer stadium on the night of the attacks but backed out at the last moment.
His fellow terrorists carried out the attack by blowing themselves using suicide vests.
Abdeslam's statement comes a day after his arrest. He was captured in an anti-terror police raid in Brussels on Friday after being shot in the leg.
Abdeslam is the prime suspect in November's Paris attacks that claimed 130 lives. Abdeslam's fingerprints were detected on a window in the building in the Foret district of the Belgian capital. Salah is a French national and was born in Brussels. He had lived in Molenbeek before the 13 November attacks and has been the subject of a massive manhunt since the attacks.
During Tuesday's raid, a 35-year-old Algerian man, Mohamed Belkaid, who resided without papers in Belgium was killed by police.