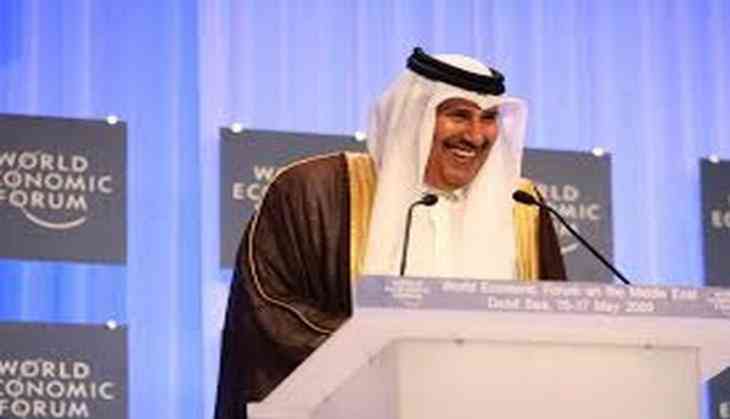 Two members of the Panamagate Joint Investigation Team (JIT) probing Prime Minister Nawaz Sharif's family's offshore wealth reached Doha on Tuesday to record the statement of Qatari Prince Hammad bin Jasim.
According to a report by the Express Tribune, the Prince was happy to welcome the members and has agreed to provide all the relevant details regarding his family's business association with the Sharif family.
In November last year, Sharif submitted the details of his assets to the Supreme Court which included a letter by the Qatari prince stating that he provided the funds for purchase of controversial properties in London, which are now owned by Sharif's children.
The JIT has already questioned Sharif, his sons Hussain and Hasan, his brother and Punjab Chief Minister Shehbaz Sharif, Finance Minister Ishaq Dar and also has summoned the Prime Minister's daughter Maryam Nawaz on July 05.
Earlier on June 22, the JIT had written a letter to the Prince asking him to appear before it at the Pakistan High Commission in Qatar and record his statement.
-ANI