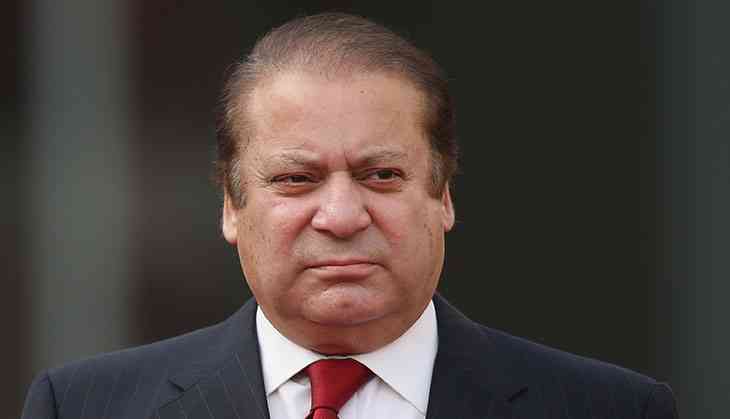 After the Pakistani Prime Minister Nawaz Sharif's appearance before the Panamagate Joint Investigation Team (JIT) on the charges of money laundering on June 15, the team in its report submitted to the country's Supreme Court on Monday asserted that the Prime Minister was "evasive, speculative and non-cooperative".
"He was generally evasive and seemed preoccupied during the interview," stated the report, the Dawn quoted.
While recording his statement in front of the JIT, Sharif acted non-cooperative, speculative and non-committal.
The report went on to suggest that Sharif tried to ward off most of the questions by giving indefinite answers or by claiming to have forgotten facts.
The Prime Minister gave the details of his life, including the details of his entry to politics.
Sharif stated that he did not possess any assets apart from the ones mentioned in his income tax returns and wealth reconciliation statements.
Sharif claimed that he had dissociated himself from all his family businesses in 1998.
"I became finance minister in 1981. I was not overseeing any businesses myself after 1981, although I may have been the director of some companies. I, however, dissociated myself from all businesses in 1998", Sharif said.
Sharif added that the dissociation in this context meant that he was not involved in the management function.
The JIT has also accused Sharif's daughter, Maryam Nawaz, of submitting fake documents.
According to the JIT report, she and her brothers Hussain and Hassan Nawaz, as well as her husband retired Captain Mohammad Safdar, had signed falsified documents to mislead the Supreme Court.
-ANI