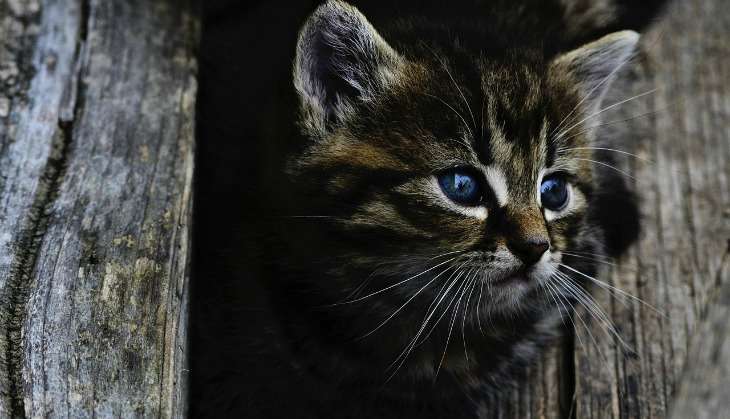 A woman in Pakistan has sued a veterinary doctor for Rs 2.5 crore, accusing him of negligence that led to the death of her two-month-old cat.
Cat owner Sundus Hoorain, who is a lawyer, said she took her pet for a routine check-up to Dr Faisal Khan's clinic in Islamabad. "My cat was admitted to the hospital and I was asked to return the following day," Hoorain told Dawn.
The same evening, when she picked her pet up from the clinic and returned home, it fell sick. She rushed her kitten to another doctor where it died, Dawn reported. "Dr Rana told me my cat had been kept at a lower temperature, not suitable for mammals. This is why my cat died," Hoorain said.
A post-mortem report submitted in the local court said the cat died because it was exposed to extreme cold, dehydration and starvation.
The complainant accused Dr Khan and one of his staff members of negligence, and asked for 25 million Pakistani rupees ($238,492) in fine.
Hoorain has also sought jail term for all the accused. She made a plea to the veterinary council to install CCTV cameras in these clinics to monitor how animals are treated.
The accused have been asked to submit a reply.
--
PTI