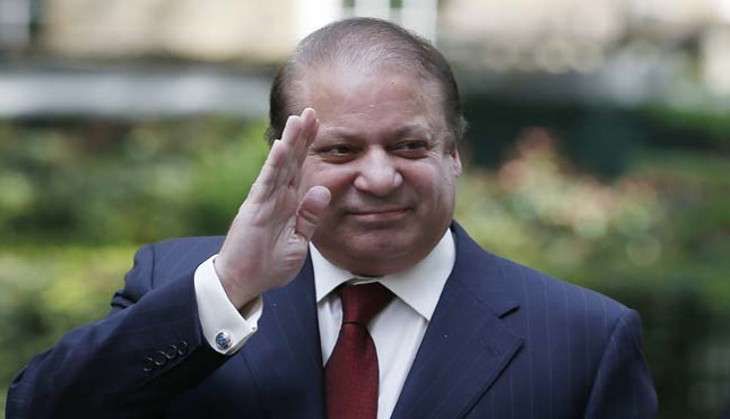 On 15 July, Pakistan Prime Minister Nawaz Sharif announced that 19 July would be observed as black day in Pakistan to express solidarity with the Kashmiri killings.
He made the announcement while addressing a special Cabinet meeting in Lahore.
According to media reports, Sharif affirmed that Pakistan would continue to support Kashmiris in every way possible. Local media reported that the Pakistani government would call a joint session of Parliament to discuss the situation of Indian occupied Kashmir.
India on 13 July had strongly rebutted Pakistan's move to raise the issue of Hizbul Mujahideen leader Burhan Wani's killing and Kashmir during a debate on human rights in the 193-member UN General Assembly.
Pakistan envoy Maleeha Lodhi termed the killing of Wani as "extra-judicial" describing him as a "Kashmiri leader" who was "murdered by Indian forces".
Meanwhile, in the ensuing clashes with security forces, 36 persons including a policeman have been killed while 3,140 persons including 1,500 security personnel have been left injured.