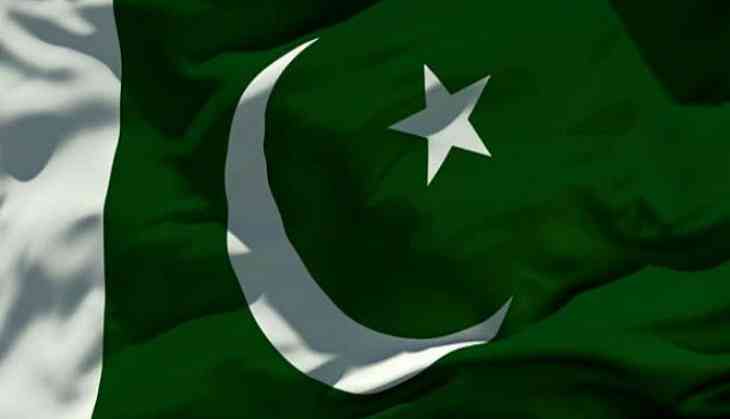 Pakistan has issued a warning to its citizens working in Afghanistan or willing to travel to the nation, regarding a likely abduction risk.
"Pakistani nationals in Afghanistan are cautioned to exercise extreme vigilance as off-late senior professionals working in different fields have been kidnapped," reported Khaama Press, citing a travel advisory issued by the ministry of foreign affairs of Pakistan.
The statement adds that Pakistanis either considering employment positions or currently working in Afghanistan must take into consideration their personal safety.
Pakistanis residing in Afghanistan are also advised to register with the Embassy online via Embassy's website, the report said.
This comes in the backdrop of a Pakistani engineer being allegedly kidnapped from Afghan's Nangarhar province and reportedly being recovered by the Pakistani military.
Malik Faiz Ahmad, originally a resident of Rawalpindi, was abducted from Jalalabad-Torkham highway late in August.
-ANI