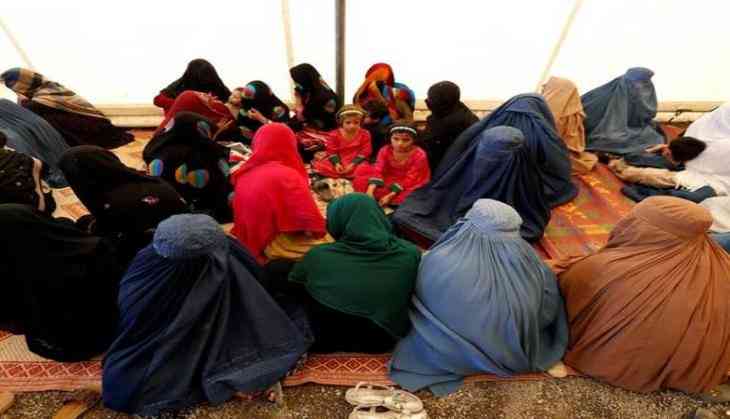 Pakistan's National Security Adviser ( NSA) Lt General (retired) Nasser Janjua has reaffirmed that Islamabad is committed to the policy of ensuring the dignified and safe return of Afghan refugees to their homeland.
Lt. Gen (retired) Janjua met the country director of the United Nations High Commissioner for Refugees (UNHCR) Indrika Ratwatte on Friday and discussed matters pertaining to management, regulation and repatriation of Afghan refugees in Pakistan.
The Nation quoted Lt General (retired) Janjua, as saying that Pakistan had always stood by Afghanistan and its people and had wholeheartedly shared its bread with Afghan brethren.
Ratwatte hailed the role of Pakistan in hosting millions of Afghan refugees for nearly four decades.
The two agreed to continue consultations regarding better management and safe return of the remaining refugees with the help of the international community.
Some 4.2 million Afghan refugees have returned to Afghanistan voluntarily under the UNHCR-funded voluntary repatriation programme since 2002, The Nation reported.
However, Human Rights Watch has been pessimistic of Pakistan's approach towards repatriation in the past, accusing the government of arbitrary detentions and other violations.
Some 1.34 million registered refugees are still living in Pakistan as per the UNHCR and Pakistani officials.
-ANI