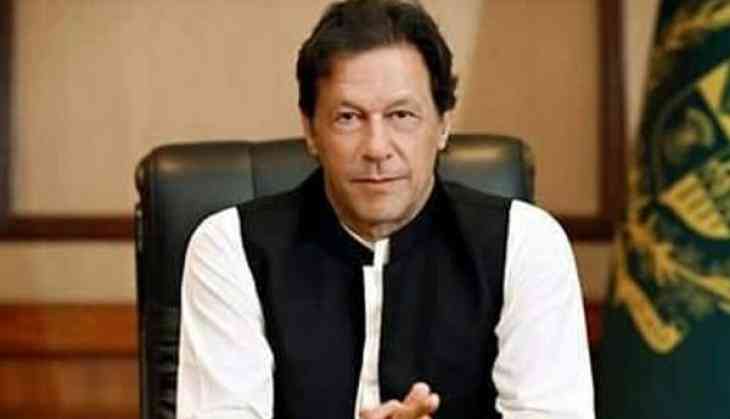 The day after India strikes Jaish-e-Mohammed main camp in Balakot, 80 km away from LoC, Pakistan violated Indian air space and PAF's F-16 was shot down by Indian shot down by Indian forces. Amid the tension between the two neighbouring countries, Pakistan has asked its citizens to be ready if the warlike situation arises.
Spokesperson of Ministry of Foreign Affairs (MOFA), M Faisal has tweeted, "This is a quote of Prophet Mohammad (PBUH). It says "Don't wish for war with your enemy. Seek forgiveness from Allah. But if there comes a situation of war, then stay strong. And know that heaven is under the shadow of swords."
Pakistan shall respond pic.twitter.com/cNdjfynj2W

— Dr Mohammad Faisal (@DrMFaisal) February 27, 2019
Pakistan Air Force's F-16 that violated Indian air space was shot down in Indian retaliatory fire 3KM within Pakistan territory in Lam valley, Nowshera sector. Parachute seen as Pakistan Air Force's F-16 was going down. However, the condition of the pilot is unknown.
According to media reports, they dropped bombs on vacant areas near Indian Army post in Rajouri sector. The exact extent of the damage, if at all, was not immediately clear.
Also read: India: One MiG 21 aircraft shot down in Pakistan, pilot missing