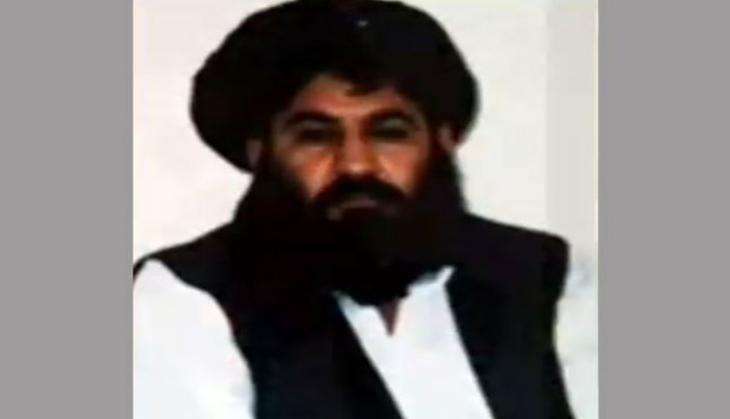 A high-level US delegation arrived in Islamabad on 10 June to discuss the recent drone strike on Pakistani territory - which killed Afghan Taliban leader Mullah Akhtar Mansoor.
Senior US officials, including Senior Director for Afghanistan and Pakistan at the US National Security Council, Dr Peter Lavoy, and Special Representative for Afghanistan and Pakistan, Richard Olson, are a part of the US delegation, the Express Tribune reported.
The officials will hold talks with Pakistani authorities to discuss the situation which the latter called breaching its sovereignty arising out of the 21 May drone strike that killed Taliban chief Mansoor and his driver.
Islamabad is expected to be tough on its stand in conveying its concerns over the drone strike as well as the growing defence cooperation between the US and India.Following the incident, Sartaj said the US had sabotaged the Afghan reconciliation process by killing Mansoor.
On Thursday, he said that relations between Islamabad and Washington.
"Relations between Pakistan and the US need to be reassessed," Express Tribune quoted Aziz as saying at a news conference.
Speaking on its souring between the two countries in wake of the recent drone strike, the adviser conceded that Washington "abandons us when it doesn't need our help."
"This has been happening for the last 60 years. The US approaches Pakistan whenever it needs our help but abandons us when its objectives are achieved," he added.
--ANI