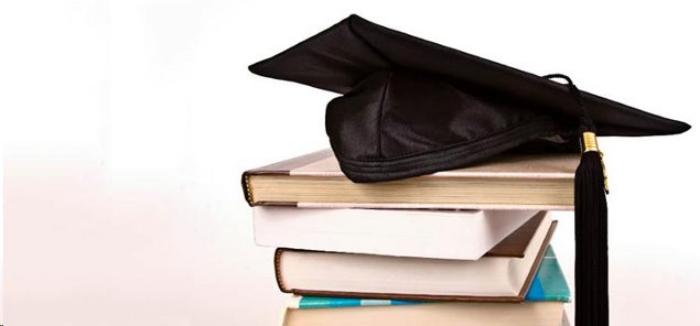 Military run National University of Modern Languages (NUML) of Pakistan has awarded an M.Phil degree in Hindi to one of its students.
This is the first time that a Pakitani university has awarded an M.Phil degree in Hindi and Shahin Zafar became the first student of the country to receive this degree.
Her thesis, titled 'Swatantryottra Hindi Upanyason Mein NasriChittran (1947-2000)' was supervised by Professor Iftikhar Husain Arif and endorsed by the Higher Education Commission, Dawn News reported.
A university spokesperson was quoted as saying that due to dearth of Hindi experts in Pakistan, Zafar's thesis was evaluated by two experts from India's Aligarh Muslim University.