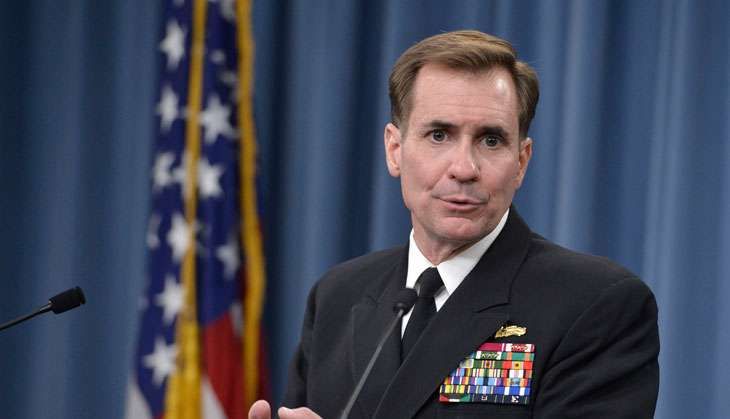 The United States has condemned the terrorist attack on the Police Training College in Quetta in which 60 people, mostly cadets, have been killed, while 118 are reported to be injured.
Spokesperson of the United States' Department of State, John Kirby in a press statement extended condolences to the victims and their families, including the police cadets who are embarking on careers of public service.
"We stand with the people of Pakistan and Government of Pakistan at this difficult hour, and we will continue to work with our partners in Pakistan and across the region to combat the threat of terrorism," he said.
Also Read:60 police recruits killed, over 118 injured in Quetta College attack
At least 60 people, mostly cadets, were killed and 118 others were injured as three terrorists stormed a police training college in Quetta Monday night, prompting an operation by military and Frontier Corps forces to clear the premises which houses at least 600 police cadets.
There was an intermittent exchange of fire between the attackers and the security forces for several hours, with reports of a hostage situation.
At least three terrorists were reportedly been killed, with security forces claiming the operation to be concluded.
--With ANI inputs