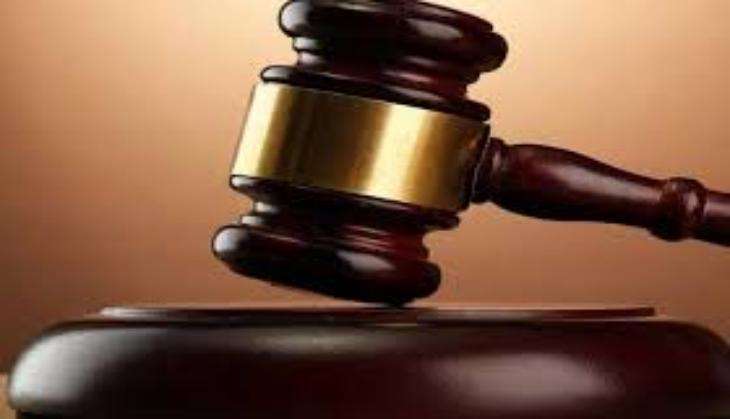 Pakistan's Supreme Court, on 31 October, ordered a last-minute stay on the impending execution of a 50-year-old death row prisoner suffering from schizophrenia.
The reprieve for Imdad Ali came after a review petition submitted by his lawyers was admitted for hearing.
"The execution has been scheduled for 2 November but now it had been stayed," said Justice Project Pakistan (JPP), an NGO working for the rights of prisoners.
The petitioner has asked the court to review its judgment of 21 October in which the Supreme Court had rejected the initial petition to halt the execution on the grounds that the convict was suffering from schizophrenia.
The court had ruled that schizophrenia was not a valid reason to stop the execution of a convict. It has quoted from Pakistani laws and a judgment by India's Supreme Court to reject the petition.
JPP said that Ali has been diagnosed with paranoid schizophrenia, and a 2013 medical report stated him to be "insane".
His most recent medical reports in September and October 2016 found him to be suffering from psychotic symptoms actively and a psychiatrist at the prison has deemed him "a treatment-resistant case".
He was sentenced to death in 2001 over a shooting and has spent 14 years on death row, with 3 years in solitary confinement in the jail hospital due to schizophrenia.
"We welcome the decision of the Supreme Court today, which will be integral in showing Pakistan's commitment to its international human rights obligations to the world," said Zainab Malik, Head of Advocacy at JPP.
--PTI