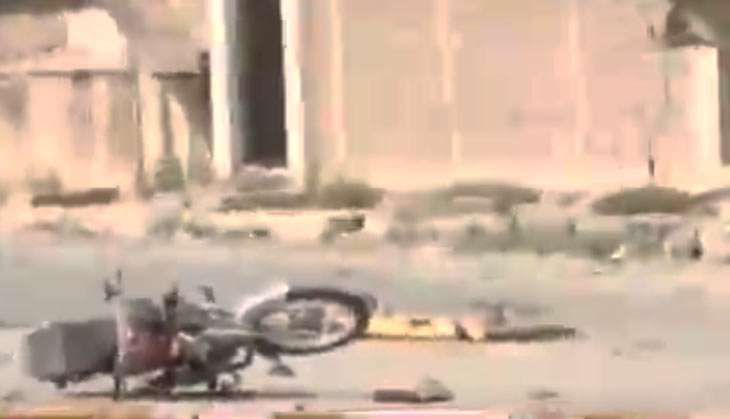 Several people were reported to be injured in an explosion near Al Khair Hospital in Pakistan's Quetta on 11 August.
According to media reports, the rescue teams and the security teams have rushed to the sites. The victims are being taken to the nearby hospitals.
This is the second attack on Quetta this week. On 8 August, at least 30 people were killed and several others injured as a bomb blast ripped through Quetta's Civil Hospital in Balochistan.
The bomb went off near the main entrance to the hospital outside the emergency ward. Panic stricken people rushed to take safety, triggering a stampede and adding to injuries. The assailants also reportedly opened gunfire after the bomb went off.
The attack was reported to be an aftermath of the murder of Balochistan Bar President Bilal Kasi at the hands of unidentified armed assailants on 8 August.
More details of today's attack awaited.
Also Read: Pakistan: 30 killed, several injured in terror attack in Quetta