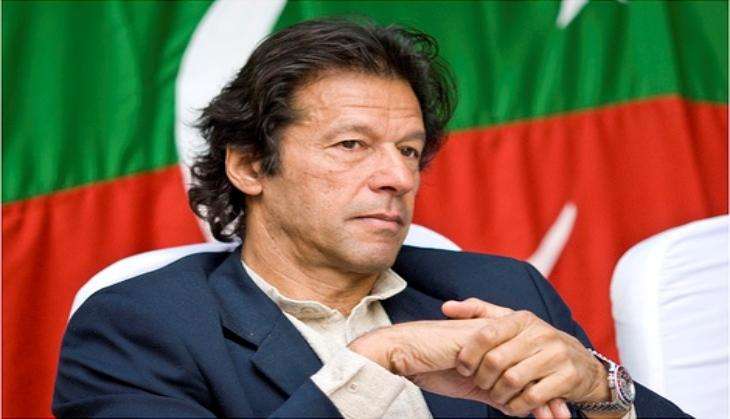 Section 144 has been imposed in Pakistan's capital Islamabad for two months by the capital administration.
A notification to this effect was issued on Thursday, reports Radio Pakistan.
According to the law, five or more people will not be allowed to gather in the capital during this period.
Earlier today, the Islamabad High Court (IHC) ordered the capital administration not to allow a shutdown of the city on 2 November during the Pakistan Tehreek-i-Insaf (PTI)'s proposed lockdown.
Government authorities have been directed by the court to follow all legally available courses to stop the protest in any part of the capital other than the designated "Democracy Park and Speech Corner,"
--ANI