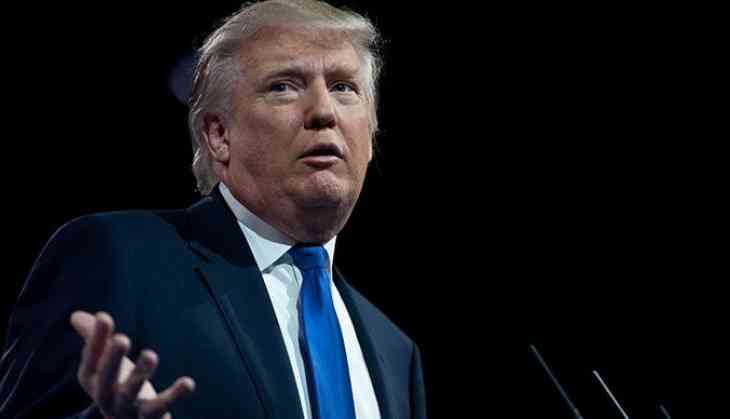 Pakistan's new envoy to US presents credentials to Donald Trump
Pakistan's new Ambassador to the US Aizaz Ahmad Chaudhry has called on President Donald Trump and presented him his credentials.
"I presented my credentials to the US President Donald Trump," Chaudhry was quoted by Geo News as saying.
"I conveyed best wishes to the US president on behalf of Pakistan s leadership and people and expressed the desire that the ties between the two countries continue to strengthen," Chaudhry said.
"President Trump also expressed his good wishes, especially for the Prime Minister Nawaz Sharif," he said.
Prior to this, Chaudhry served as the country's foreign secretary. Chaudhry, a Foreign Service officer with over 36 years of bilateral and multilateral experience in the field of diplomacy, was appointed the ambassador to the US in February this year.
-PTI