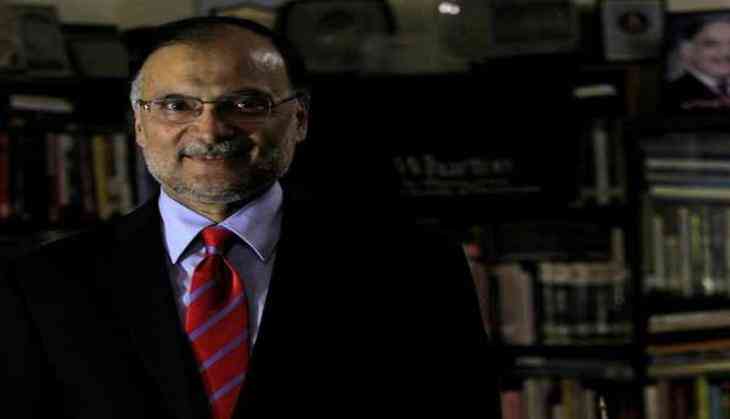 Pakistan Minister for Interior and Planning and Development Ahsan Iqbal has said that a long-term plan for the China-Pakistan Economic Corridor (CPEC) would be approved by the Joint Cooperation Council (JCC) on 21 November on Beijing.
According to the Dawn, Iqbal made the announcement in a meeting held to review the progress of CPEC.
The plan would be finalised during the One Belt, One Road summit in May.
China came up with its One Belt One Road (OBOR) initiative in 2013.
The project comprises a network of railways, roads and pipelines that would connect Pakistan's port city of Gwadar in the province of Balochistan, with the Chinese city of Kashgar in landlocked Xinjiang Uyghur Autonomous Region (XUAR).
The human rights activists have, time and again, spoken about and highlighted the growing atrocities of Pakistan on the indigenous people of Balochistan and deteriorating human rights situation as a result of the CPEC.
Earlier this month, on the day the supreme body of the Communist Party of China met for its 19th Congress in Beijing, the Baloch leadership in exile issued a strong warning to China to stop the CPEC or face on the ground consequences.
The CPEC passes across the disputed territory and is rejected by the Baloch as a "tool for exploiting the Baloch land."
-ANI