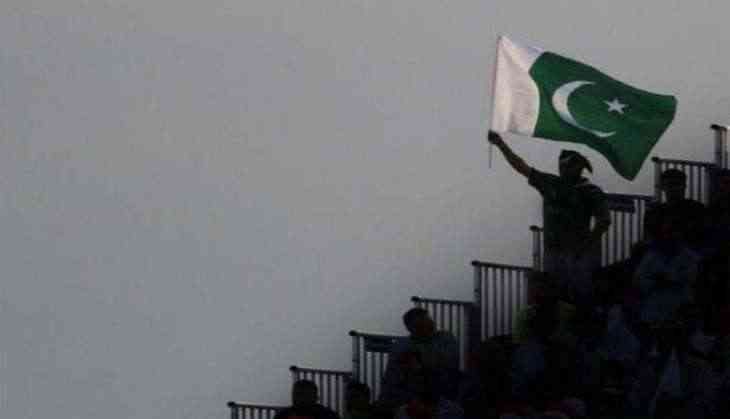 A 23-year-old journalism student was shot dead by fellow students and another seriously injured at Abdul Wali Khan University (AWKU) in Mardan on Thursday after being accused of blasphemy.
The mob mercilessly kept on thrashing the boy with sticks even after he already died, according to media reports. The mob wanted to burn the lifeless body but were intervened by police.
According to The Express Tribune, the deceased has been identified as Mashal Khan, a student at AWKU's Journalism and Mass Communication department and according to an eyewitness, a mob of agitated students first shot him in the head and chest and then desecrated his body using sticks.
Mardan DSP Sheikh Maltun Mardan Haider Khan confirmed to that the victim had been murdered by his fellow students.
The Police said that Mashal was accused of running Facebook pages which allegedly published blasphemous content.
He added that five students were injured in clashes but police managed to bring the situation under control. He said 35 students have been arrested.
The body has been shifted to District Headquarters Hospital for an autopsy. A case is yet to be registered.
According to a report in the Dawn, the eyewitness said a mob of university students first surrounded Abdullah and forced him to recite verses from the Holy Quran.
Although he repeatedly denied the accusation that he was an Ahmadi, the students beat him nonetheless.
The police, when alerted, reached the site of the attack and rescued Abdullah, after which the mob set its sights on Mashal, who was in the hostel at the time.
University administration official Fayaz Ali Shah confirmed that the mob of students had accused Mashal of blasphemy before killing him.
- - With ANI inputs