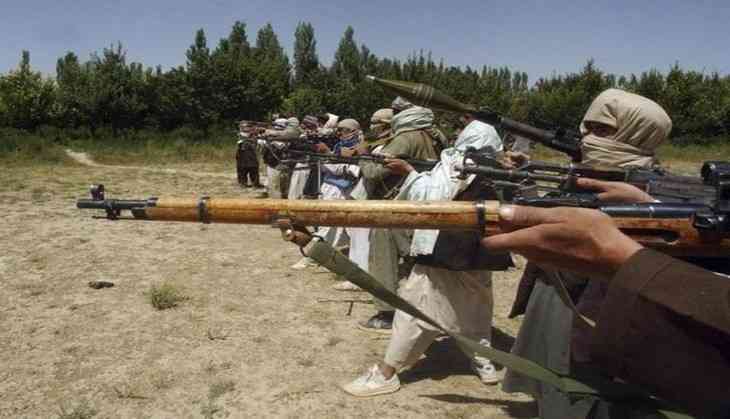 Seven Taliban leaders are currently in Islamabad as Pakistan is making attempts to convince them to engage in peace talks ahead of a crucial meeting in Moscow in April, 2017.
China, Russia and Pakistan are behind the initiative of the April, 2017 meeting in Moscow. Afghanistan will attend the meeting as will Iran and India, however, Washington has not said whether it would attend.
The move comes in the wake of the immense pressure Pakistan is under to ensure Taliban and Kabul make negotiations.
Several Taliban leaders are living in Pakistan since their rule in Afghanistan was overthrown in the 2001 US invasion, reports the Dawn.
Last year Pakistan, Afghanistan, China and the United States met to begin the peace process but that effort faltered after a series of deadly Kabul attacks that Afghanistan blamed on militants hiding in Pakistan.
Despite their refusal to talk to the Afghan government, Taliban officials have held meetings with many others travelling several times to China, opening talks with Russia and Iran, and also attended conferences in Japan and in Europe.
-ANI