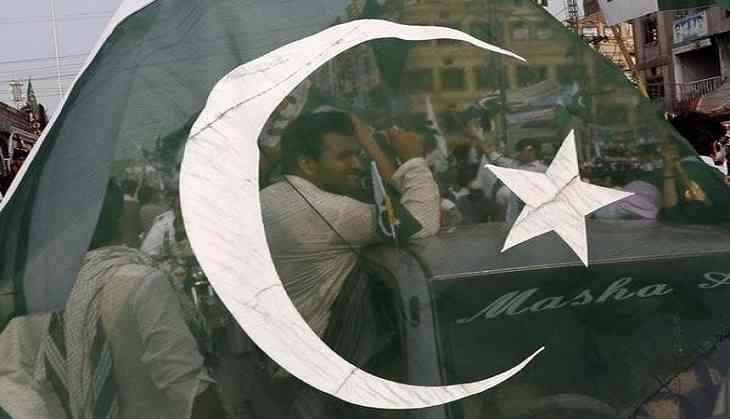 Pakistan gets its first Hindu cabinet minister in 20 years
Pakistan Muslim League-Nawaz (PML-N) leader Darshan Lal has become the first Hindu politician to become federal cabinet minister in Pakistan for the first time in more than two decades in the predominantly Islamic country.
He was given the portfolio of Inter Provincial Coordination after a cabinet reshuffle by Pakistan's new Prime Minister Shahid Khaqan Abbasi on Friday.
Darshan Lal, who is a practicing doctor from Mirpur Mathelo district of Sindh, was elected in 2013 general elections as Member of National Assembly (MNA) on PML-N ticket reserved for minorities.
According to local media reports, Pakistan People's Party (PPP) leader Rana Chander Singh was the last Hindu politician who served as federal minister.
He was from Umerkot was elected to the National Assembly of Pakistan, seven times between 1977 and 1999.
Pakistan's President Mamnoon Hussain administered the oath to 46 members of the new federal cabinet comprising mostly old faces but with some reshuffled portfolios.
Khawaja Muhammad Asif has been given the portfolio of country's new foreign minister whereas Ahsan Iqbal would be in charge of the key interior ministry in the government of Prime Minister Shahid Khaqan Abbasi.
The new cabinet was finalised after hectic consultations with PML-N supremo Nawaz Sharif, Premier Abbasi and Punjab chief minister Shehbaz Sharif in Murree that includes 28 federal ministers and 18 ministers of state.
-ANI