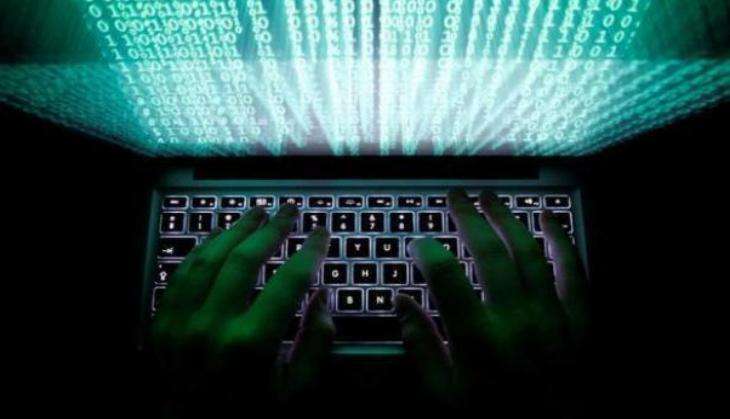 At least four Pakistani social media activists known for their secular leftist views have gone missing this week.
According to a cyber security NGO and relatives of the missing activists, Waqas Goraya and Asim Saeed went missing on 4 January, whereas Salman Haider disappeared on Friday and Ahmed Raza Naseer on Saturday.
The Interior Ministry has said that it would probe the disappearance of Haider for his outspoken views on enforced disappearances in Balochistan.
However, the Ministry did not made any references to the other missing activists.
"The state has controlled TV and now they're focusing on digital spaces," the Dawn quoted, Raza Rumi, a writer and analyst who had left Pakistan in 2014 following an attack on him.
A security source dismissed the involvement of intelligence services in the disappearances of the activists.
One of the missing persons' brother Tahir said that Naseer, who suffers from polio was taken from his family's shop at Sheikhupura in Punjab.
Haider's brother Faizan said that the former had not received any specific threats.
The head of cyber security NGO 'Bytes for All', Shahzad Ahmed said Ahmad Waqas Goraya and his cousin Aasim Saeed were picked up on 4 January from Lahore.
Ahmed alleged that none of these activists were brought to any court of law or any charges leveled against them.
He expressed his concerns over the disappearance of the activists, saying that their disappearance is very worrying not only for the families, but also for the larger social media users in the country.
A police official said that a kidnapping case has been registered with the Sattukatla Police Station on January 5 and they are investigating the matter.
-ANI