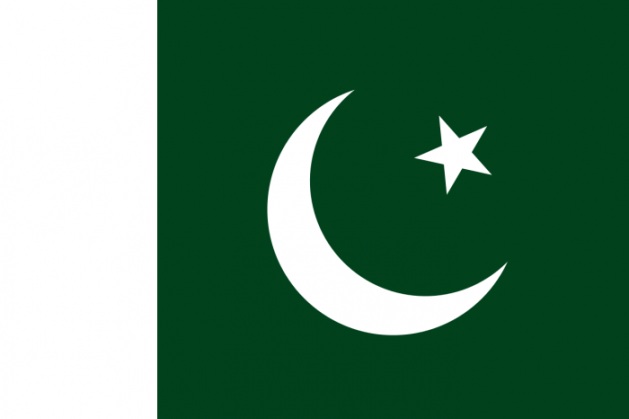 Pakistan Foreign Office on Sunday expressed concern over the hangings of two war criminals, Bangladesh Nationalist Party leader Salahuddin Quader Chowdhury and Jamaat-e-Islami secretary general Ali Ahsan Mohammad Mujahid who were executed at Dhaka Central Jail in the nation's capital.
Pakistan Foreign Office Spokesman Qazi Khalilullah said that they have noted the 'unfortunate' hangings with concern and anguish.
The spokesman said Pakistan also took notice of the international community's reaction to the 'flawed trials' in Bangladesh related to the liberation war of 1971.
Jamaat-e-Islami and the Bangladesh Nationalist Party said that the trials were politically motivated.
Bangladesh Prime Minister Sheikh Hasina has denied the allegations, but acknowledged that she faced international pressure for trying opposition figures for war crimes.
Khalilullah said there is a need for reconciliation in Bangladesh in accordance with the spirit of the Bangladesh, India, Pakistan Agreement of April 9, 1974, which he said calls for a forward-looking approach in matters relating to 1971.
-ANI