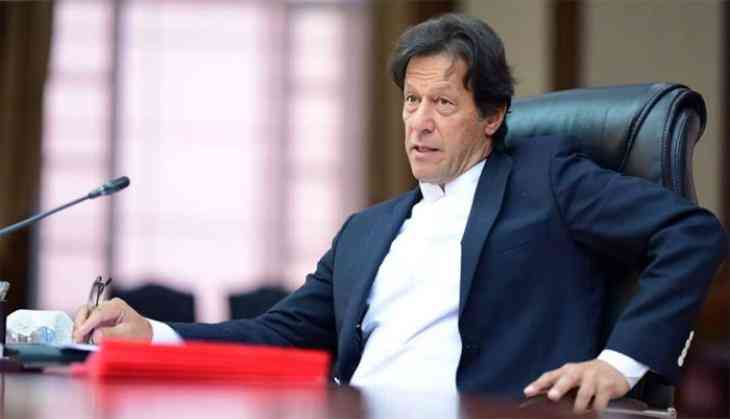 Days after Pakistan claimed to detain Jaish chief Masood Azhar's brother Mufti Abdur Rauf and son Hammad Azhar, on Thursday Pakistan, had made another announcement that during the crackdown against terrorists on Thursday, it had taken control of 182 madrassas and detained more than 121 people as part of its push against banned groups.
The Pakistan interior ministry said the action was not taken due to any pressure what New Delhi calls Islamabad's failure to rein in terror groups operating on Pakistani soil. "Law enforcement agencies have taken 121 people under preventive detention as of today," the ministry added.
Last month, In a suicide bomber attack on security personnel in Pulwama, over 40 CRPF soldiers were killed. Immediately, after the attack, Jaish-e-Mohammed had claimed responsibility for the terror attack in Jammu and Kashmir's Pulwama.
Following which, Pakistan is facing international pressure over sheltering terrorist organisations on its soil, including Jaish-e-Mohammed (JeM). Provincial governments have "taken in their control management and administration of 182 seminaries (madaris)", Pakistan's interior ministry said in a statement, referring to religious schools.
Also read: J-K: Grenade blast at Jammu bus stand, around 28 injured, admitted to hospital