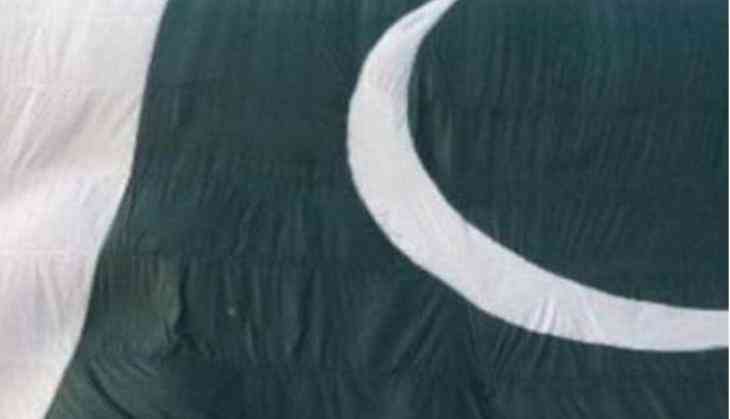 The Pakistan Government has awarded a Rs. 55 billion worth of 300-megawatt (MW) coal power project at southwestern Gwadar city to Chinese company without bidding.Presided by Finance Minister Ishaq Darm, the Economic Coordination Committee (ECC) of the Cabinet on 31 March, 2017 awarded the project to the state owned China Communi­cation Construction Company (CCCC), reports the Dawn.
The Pakistan's Cabinet gave the authorisation under rule 5 of the procurement rules that allowed the project award in exceptional circumstances.
The rule meant that "whenever the Pakistan Procurement Regulatory Authority rules are in conflict with an obligation of commitment of the federal government arising out an international treaty or an agreement with state or states or any international financial institutions the provisions of such international treaty or agreement shall prevail to the extent of such conflict".
Originally, the project was of 600 MW capacity as part of Gwadar Port development, but was reduced to 300MW on the request of the Chinese side under the China-Pakistan Economic Corridor ( CPEC) in November, 2014.
At a Joint Energy Working Group meeting, the Chinese government nominated CCCC, to invest in the project to which Pakistan readily obliged.
In September , 2015, state-owned CCCC requested Pakistan's Private Power Infrastructure Board for the development of 300MW plant on imported coal using supercritical technology.
-ANI