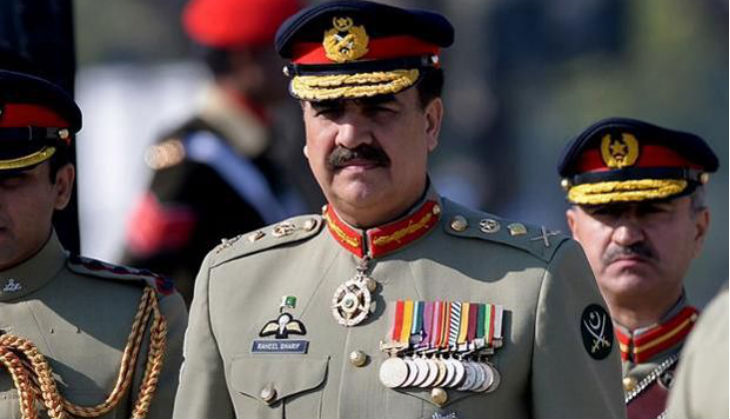 The Pakistan Army chief, General Raheel Sharif on 21 April sacked 11 top officers over corruption charges.
The action, which is being termed as a bold move for the Pakistani army, came after a long-running inquiry ordered more than a year ago.
The list of sacked officers includes one lieutenant-general, one major-general, five brigadiers, three colonels, and a major. The names in the list also include Inspector-General Obaidullah Khattak and Major General Ijaz Shahid.
All of these officers have served in the Frontier Corps.
After termination, the officers will only be receiving a pension and medical services they are entitled to.