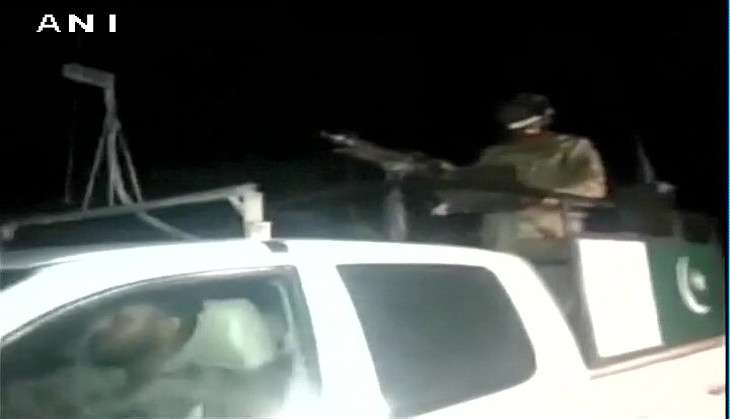 Two suspected militants have reportedly stormed a school in Pakistan's Bahawalnagar area and opened fire on 31 October. The police have reached the spot and have managed to evacuate all the students.
Initial reports suggest that the school guards have sustained injuries and the armed men have also fled the spot.
Last week, an overnight attack on a police training academy in Pakistans Quetta city left 60 cadets besides three militants dead, with 118 injured, making it one of the deadliest strikes in the country this year.
Militants have conducted several attacks against security forces and national installations in Balochistan, which has been plagued by insurgency and growing sectarian killings for more than a decade.
Further details awaited.