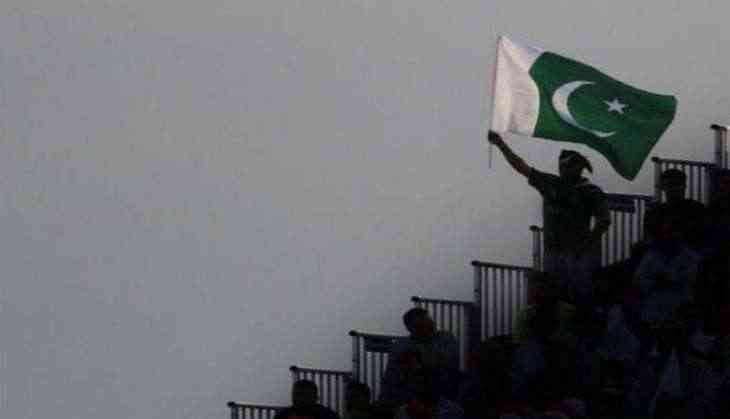 A public prosecutor in Lahore told 42 Christians, who are accused of murder, that they will be acquitted if they are ready to embrace Islam after renouncing Christianity.
A report in the Pakistani newspaper, The Express Tribune, said that the mentioned 42 people are accused of lynching two men after suicide blasts that targeted Sunday Mass in two churches in March 2015 in Youhanabad, Lahore.
The report further added that Deputy District Public Prosecutor Syed Anees Shah came up with the acquittal offer, said Joseph Franci, an activist who is legally assisting the accused.
"He asks them if they embrace Islam, he can guarantee them their acquittal in this case," The Express Tribune quoted Franci as saying. One of the accused, reportedly, chose being hanged instead of converting religion.
According to the report in the newspaper, Anees Shah initially denied offering acquittal but later hinted that he may have extended some offer.