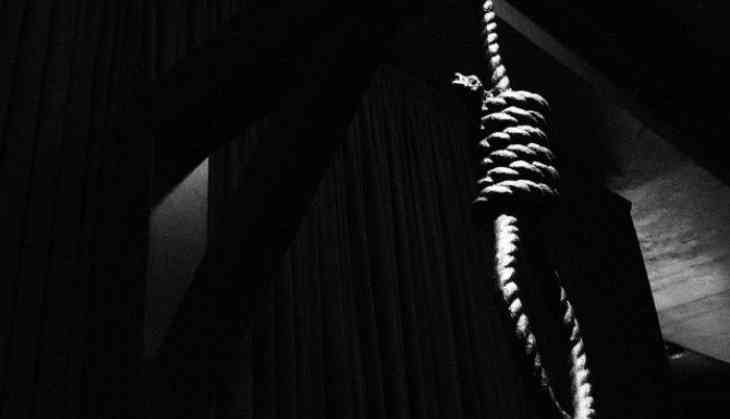 Ten Indians may escape the noose in UAE as the Pakistani man has pardoned them for killing his son in Abu Dhabi in 2015.
The victims family has accepted blood money amounting to 200,000 dirhams and agreed to pardon the convicts, according to media reports.
A senior Indian Embassy official told Gulf News on 26 March that Mohammad Riaz, the father of Mohammad Farhan, appeared in the Al Ain appeals court on March 22 and submitted a letter of consent to pardon the accused Indians.
"It was unfortunate that I lost my son. I appeal the young generation not to indulge in such fights. I have forgiven these 10 individuals. In fact, Allah has saved their lives. Lives of at least 10 people, including a wife and children, hinge [financially] on one person [who comes to work in the UAE]," Riaz said.
An Indian charity organisation has deposited the blood money in the court on behalf of the accused and the case has been adjourned for further hearing on April 12, said Dinesh Kumar, Counsellor, Community Affairs at the Indian Embassy in Abu Dhabi.
"It is expected that the court may commute the death sentence," Kumar said.
On December 8, 2016, the murder allegedly occurred during a brawl over bootlegging in Al Ain in December 2015. Eleven men from Punjab were convicted in the case but one was spared the death sentence.
S P S Oberoi is the chairman of Sarbat Da Bhala Charitable Trust which provided the blood money for the accused men.
According to media reports, blood money is paid to the victim's family as compensation in Islamic law.
--With PTI inputs