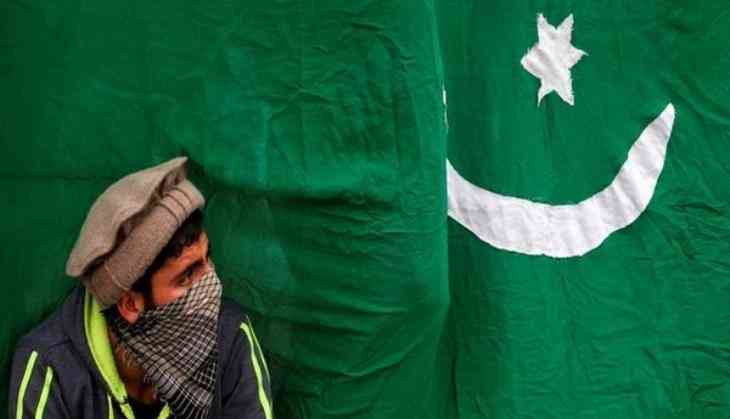 Pakistan must try the perpetrators of the 1971 genocide carried out in the eastern part of the country as it existed then, understand the gravity of the war-related crimes committed then and apologize to Bangladesh officially on the issue, said popular Pakistani poet Ahmad Salim.
Delivering the Jahanara Imam Memorial Lecture 2017 at the Institution of Engineers in Dhaka, Bangladesh, yesterday, Salim charged Islamabad with not learning lessons from its past and urged the young generation of Pakistan to come forward and tell their government to assume responsibility and try the perpetrators of 1971 genocide and offer an apology to Bangladesh.
The Daily Star quoted Salim, as saying "Now, although the landscape in Pakistan has changed and now thousands of people are there to respect the independence of Bangladesh, the issue of seeking apology at official level is still at the doldrums."
"It seems that governments in Pakistan haven't learnt from the past. Our new generation is more enlightened and less prejudiced... It's now the responsibility of this young generation to come forward and help us to make the Government of Pakistan understand that as a responsible country, it should try the people involved in war crimes against the Bangladeshi people and tend its apology to Bangladesh," Salim added.
Ahmad Salim, who was associated with the Punjab Students Union and the National Awami Party, was jailed for six months and lashed for writing poems in protest against the genocide committed in East Pakistan in 1971.
He said today Bangladesh was a reality, was a more developed, free and a sovereign country when compared to Pakistan.
He recalled that when he was asked by the judge why he was criticizing the Pakistan Army when he was a Punjabi, he said, "The people that shed human blood cannot be termed Punjabi or Pathan."
Anam Zakaria, an award winning Pakistani author, said, "It is the denial of your stories of the martyred families, freedom fighters, women who were raped, harassed and tortured so many ways that I can never comprehend, has brought me here."
"I cannot make the Pakistani government seek apology, but I can take the voice of the people of Bangladesh back to Pakistan," she added.
Haroon Khalid, another Pakistani writer and journalist, said, "...because our coun try is still facing those same issues today. We still are calling our communities, our people not Pakistani enough. We still are calling them not Muslim enough. So, we have still not learnt from history."
"Perhaps, more than Bangladesh, I believe it is more important for Pakistan sanity to acknowledge what happened in 1971," he added.
This year, Jahanara Imam Memorial Award was given to Salim and the Dhaka-based Institute of Conflict, Law and Development Studies. In March 2012, the Bangladesh government gave him the "Friends of Liberation War Honour" for his contribution to their liberation cause.
The Ekattorer Ghatak Dalal Nirmul Committee organized the programme to mark the 23rd death anniversary of war crimes trial campaigner Jahanara Imam.
-ANI